On demand marketing services completely focused on your outcomes.
Creativity & Common Sense.
Part art. Part science. Foxtrot brings the resources and expertise of a large agency to brands that need practical pricing and scalable solutions.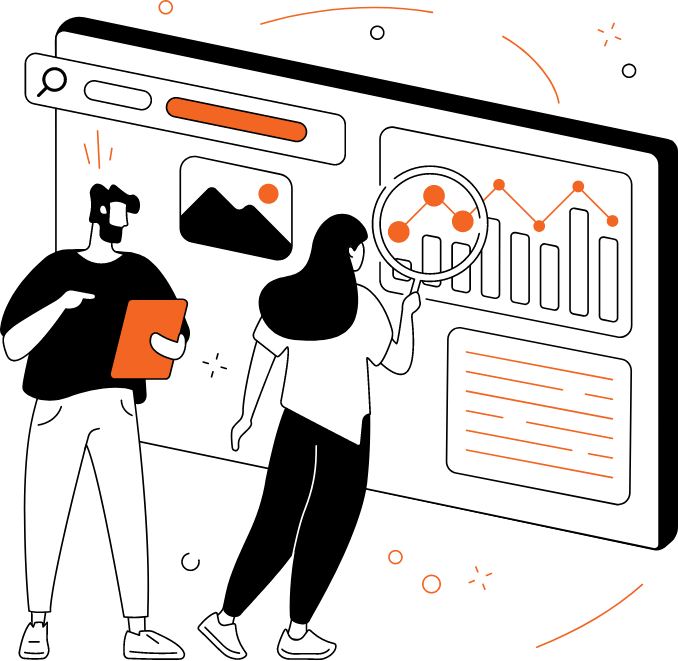 What we do
You need to measure a campaign?
Even better news?
We back our articles, Instagram Reels, and trend watching with performance (and the price is right.)
We are completely focused on getting you what you really need. It's that simple.
Learn More
How we work
We work how you need us to work. That's what makes us different.
Scoped Projects
Have a defined project and need an accurate scope-of-work estimate? No problem, we can usually turn around a project cost and timeline within a couple of days (sometimes even a couple of hours). Anything that we scope, our teams can execute to budget and at the highest level of quality.
Learn More
Subscription Services
You can subscribe to anything these days. We think you should be able to subscribe to digital services too. Sign up for monthly reporting, longer projects, or just make sure you always have someone in your corner.
Learn More
Two ways of working
Clients we work with
Need proof


Check out our work.